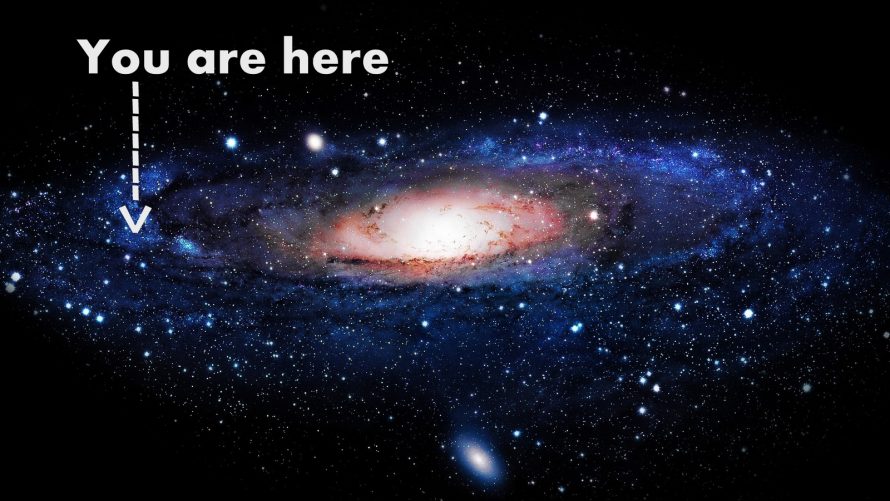 I want to take a look at what it means when the bible says that all things were made In (or Through) Christ, made By Him or made For Him.   The two passages in the bible I want to focus on are:
Colossians 1:15-17 NIV84
"15 He is the image of the invisible God, the firstborn over all creation. 16 For by him all things were created: things in heaven and on earth, visible and invisible, whether thrones or powers or rulers or authorities; all things have been created by him and for him. 17 He is before all things, and in him all things hold together."
And
John 1:1-5 NIV84                   
"1 In the beginning was the Word, and the Word was with God, and the Word was God. 2 He was with God in the beginning. 3 Through him all things were made; without him nothing was made that has been made.4 In him was life, and that life was the light of men. 5 The light shines in the darkness, but the darkness has not understood  it."
Now I am using the NIV84 translation as I feel the new NIV2011 has watered down the importance of these versus in understanding the power, person and deity of Jesus and His role in not only our relationship with God (salvation) but His role in creation and His authority over everything in creation. This study and subsequent posting of my opinions was sparked by a weekly verse and this watering down.